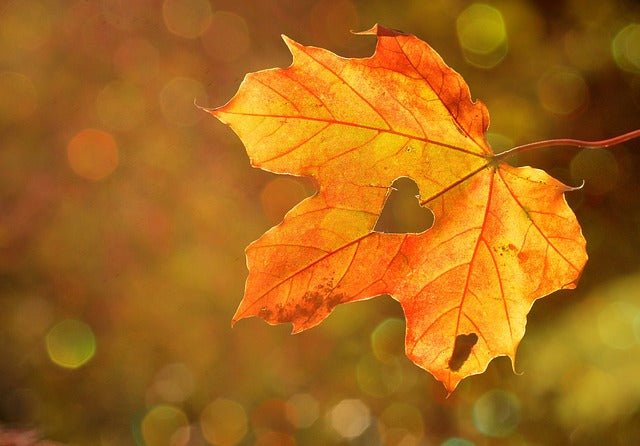 Embrace the Beauty of Fall Adventures with Our Backpacks
As the summer heat gradually gives way to crisp mornings and colorful foliage, there's no denying that fall is a season like no other. It's a time when nature puts on a breath taking display, and outdoor enthusiasts eagerly gear up for new adventures. At More than a backpack, we believe that there's no better way to experience the magic of autumn than with the perfect backpack by your side. In this blog post, we'll explore why fall is the ultimate season for backpacking and introduce you to our top picks for your next outdoor excursion.
A Symphony of Colors: Fall is a time when Mother Nature unveils her most vibrant palette. As the leaves change from shades of green to brilliant hues of red, orange, and yellow, the outdoors becomes a masterpiece waiting to be explored. With your trusty backpack in tow, you can immerse yourself in the kaleidoscope of colors that only autumn can offer.

Cooler Temperatures: Bid farewell to sweltering heat and welcome the refreshing coolness of autumn. The pleasant drop in temperatures makes hiking and camping a more enjoyable experience. Our backpacks are designed to provide excellent ventilation, ensuring you stay comfortable during your outdoor adventures.

Less Crowded Trails: One of the perks of backpacking in the fall is the solitude you can find on the trails. With fewer tourists and hikers on popular routes, you can relish the serenity of nature and truly connect with the wilderness. Our backpacks are equipped with ample storage space to carry all your essentials, making extended trips into the wilderness a breeze.

Versatile Gear for Every Adventure: Whether you're planning a day hike to admire the fall foliage, a weekend camping trip, or a multi-day backpacking expedition, we have the perfect backpack for your needs. From lightweight daypacks to spacious, durable backpacking packs, our range offers versatility, comfort, and durability.

Stay Organized and Prepared: Fall weather can be unpredictable, so it's essential to stay organized and prepared for whatever Mother Nature throws your way. Our backpacks feature multiple compartments, hydration reservoir sleeves, and adjustable straps to ensure you have everything you need within easy reach. Plus, they're built to withstand the rigors of outdoor use, keeping your gear safe and dry.
 As autumn beckons, seize the opportunity to embark on memorable backpacking journeys, and let the beauty of fall surround you. At [Your Backpack Selling Company], we're here to support your outdoor adventures with high-quality backpacks that offer comfort, durability, and style. Choose the perfect backpack for your fall escapades and embrace the magic of the season.
This fall, make the most of your outdoor experiences with the right backpack from More than a backpack. Happy adventuring!